"Southern trees bear strange fruit, Blood on the leaves and blood at the root,..."
– Strange Fruit- Billie Holiday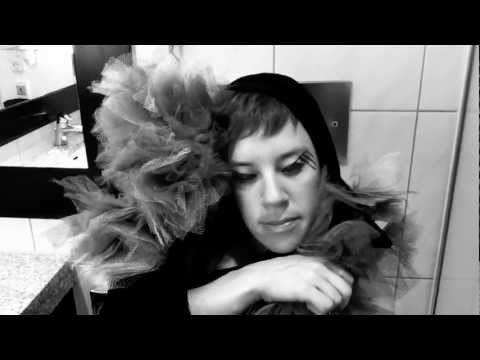 When my teacher wishes us "good luck" before the...
whatshouldwecallme: heh heh
Saw this as a tattoo
we don't see things as they are, we see things as we are.  from: Arguably by Anais Nin, which I'd like to read now
6 tags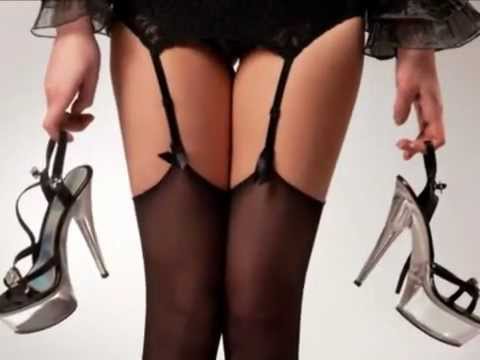 4 tags
May Day
There is beauty in the world; there is goodness in the world: kindess, strength, and intelligence too. Sometimes it's just easier to see in the sunlight.
3 tags
5 tags
Green
Voici des fruits, des fleurs, des feuilles et des branches Et puis voici mon cœur qui ne bat que pour vous. Ne le déchirez pas avec vos deux mains blanches Et qu'à vos yeux si beaux l'humble présent soit doux.   J'arrive tout couvert encore de rosée Que le vent du matin vient glacer à mon front. Souffrez que ma fatigue, à vos pieds reposée, Rêve des chers instants qui la...
Finding Balance.
You know, sometimes you have to take a step to the left, and then another step to the left, and then three steps to the right.
Une Chose Bizare
Today I thought I could see the veins in my eyes while I was seeing.
"To plant a garden is to believe in tomorrow"
– Audrey Hepburn
Hodder Avenue: The 56 best/worst analogies written... →
hodderavenue: Her eyes were like two brown circles with big black dots in the center. He was as tall as a 6′3″ tree. Her face was a perfect oval, like a circle that had its two sides gently compressed by a Thigh Master. From the attic came an unearthly howl. The whole scene had an eerie, surreal… But, they're creative so it's okay :]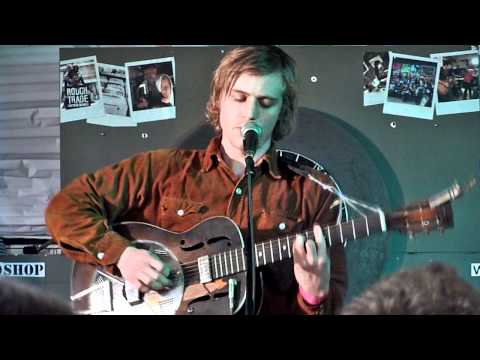 4 tags
Something I used to do..
I'ts like waking from a dream and you're not sure whether the place you've just left is the place where you are or which place it is you'd rather be. It's like waking from a dream. An in between really and you don't know where you are. It's the strangest feeling. Maybe you know it. But really who knows. You don't know me and I don't know...
1 tag
4 tags
So...
I finally got my Pottermore email and I love it. I will be spending loads of time there, well, when I don't have homework. AND I'M A RAVENCLAW! Like I didn't already know :) BUT add me PatronusQuest96
7 tags
Pottermore Emails...
Okay, so last I heard there are approximately 26660 people on Pottermore. This means that less than 3% of everyone is on (actually 2.66%). There are only 38 more days until September 30th (not including today, and assuming that they will need to send out the remaining emails on the 30th). So IF they were to send out emails every day (starting tomorrow) they would need to let in approximately 2.56%...
7 tags
Pottermore
How many people are there in each house on Pottermore? (I would check myself… except I'm not in yet..)
8 tags
10 tags
Colloquialisms
Have you ever read or watched something in which the characters have accents? Well I tend to give characters accents when I read, or sometimes they have them already. I just LOVE the different terms for, well, overused American terms. I suppose I'd feel like British terms were overused if I happened to have had a British accent. But I just think other regions' colloquial terms are...
5 tags
4 tags
6 tags
Oh!
I got in the second Pottermore email today at 10:27 A.M. and got in Day 3. I will continue to wait impatiently for my next email :) I hope all of you out there who have yet to receive the second email get it soon! and congratulations to those who have gotten it!
5 tags
Harry Potter Exhibition →
I want to go to this :] click it
5 tags
Pottermore Email
Those of you who were lucky enough to receive a second email, what day did you sign up on?
5 tags
5 tags
Who knew? →
World Cup Quidditch in New York
Oh Neville,
superdoctorpotter:
Music to Love →
Johnny Flynn
So I had this plan to go see him, but it fell through because he cancelled. But now… the plan is back on! Chicago May 25!
The Real Group- Unreal! →
p.s. they're really good :)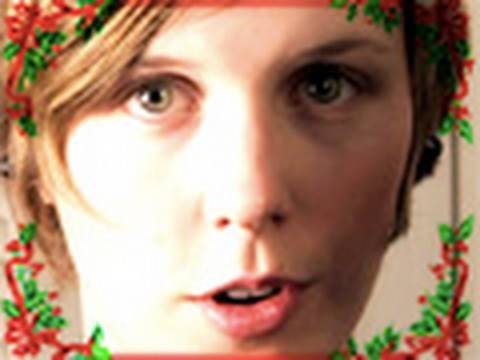 I most certainly drank more than the recommended amount of tea today. by a lot.
Musings.
So I'm watching tv, as I do. Watching channel 2 because it tells me the time (I just really like to know the time). And an infomercial for Rosetta Stone is on. And I'm sitting there wondering. Wondering if Rosetta Stone actually works. Because, you see, they bring on all of these people who exclaim that it all but cures cancer, but are they paid? Some of them look sincere, others like...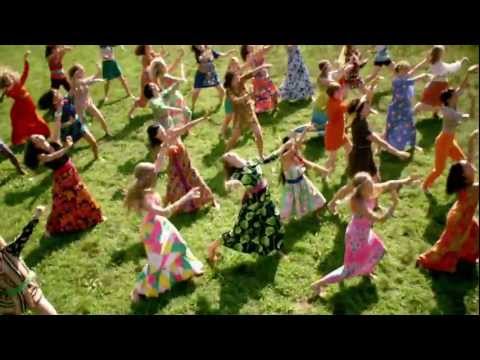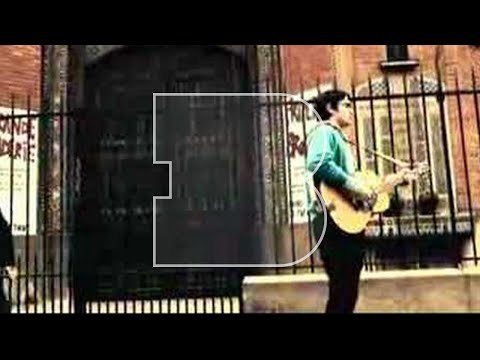 A Word of Wisdom
never underestimate the power of friction.